Personal or Small Business Servers
We specialize in advanced networking, including helping you set up a file server for your home of business, with a network server, you can seamlessly organize, backup, and distribute files to any and all users in your network.  We offer both pre-built servers as well as custom built servers.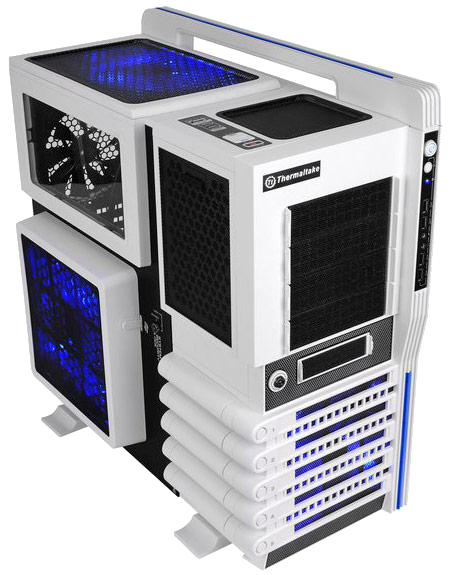 Personal Computers
Need a personal computer? Want a custom built solution? We have what you need! At VRam Computers we pride ourselves in building some of the most stable computers on the market. We rival that of some of the large "Brand" name companies in dependability, stability, and cost effectiveness.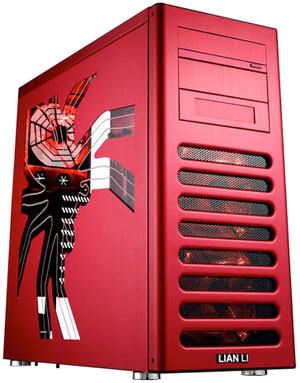 High End Custom Solutions
Are you a PC gamer or do you just want the absolute best performance and want to stay on the bleeding edge of technology? Then we have what you need! We offer extensive expertise in custom high end solutions, covering every aspect from a Liquid Cooled PC to High Flow Air Cooled PCs. We can build a custom high end solution for all of you computing needs. Our high end units use the latest graphics cards from ATI and Nvidia. We also offer Eyefinity solutions as well!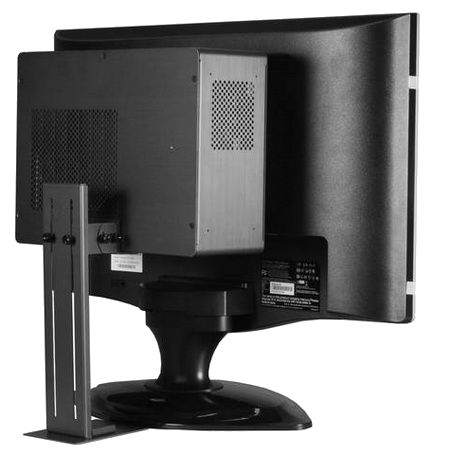 Smaller Solutions
Need a smaller pc? How about a computer that takes up about 1 foot of space? Well we offer these little PCs as well, but don't let their size fool you, they pack plenty of processing power. Ideally designed for the minimalist or small business in mind, these Mini-ITX systems can help accommodate any small space.